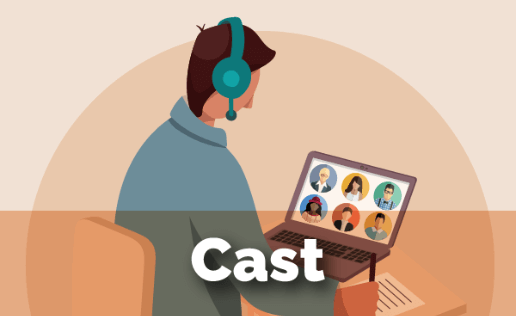 Fill in casting details, upload the script, and agents will audition the best actors for your project.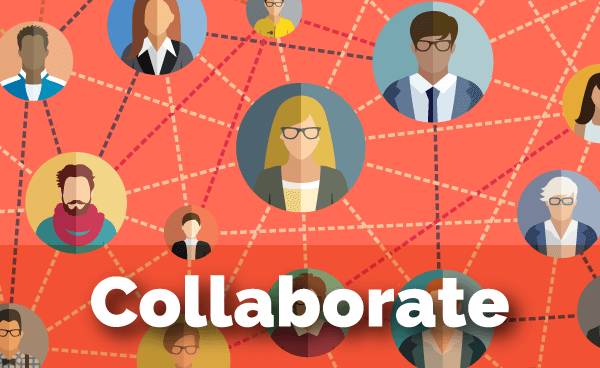 Share the project. Favorite an audition and pin a note "why". Choose the voice, together.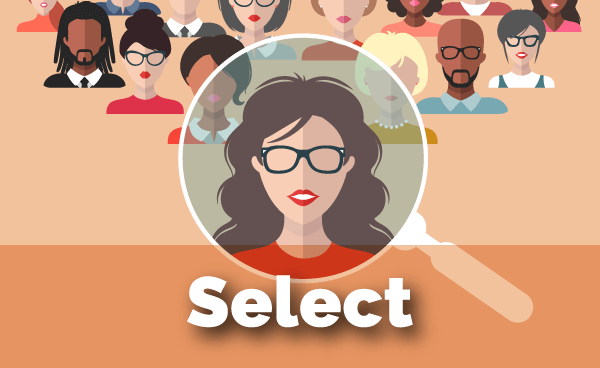 Ready to book? Connect with the actor's agent directly. We stay out of the way.
Talent Directory
Search, sort, and listen to voiceover demos by the best union and non-union talent in the industry.