SelectVO.com believes a great casting experience begins with an easy-to-use interface and ends with talent agents and clients working together to find the right voice.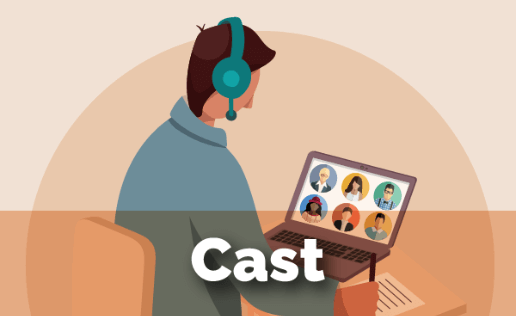 Fill in casting details, upload the script, and agents will audition the best actors for your project.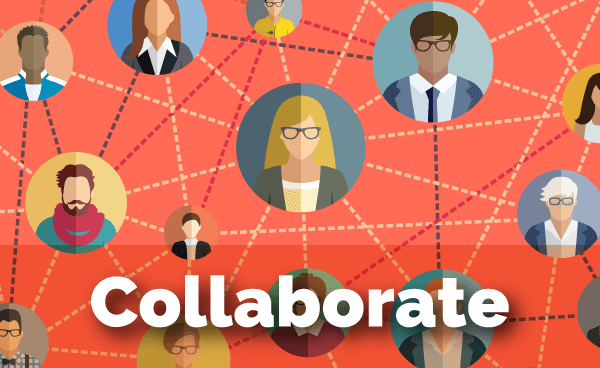 Share the project. Favorite an audition and pin a note "why". Choose the voice, together.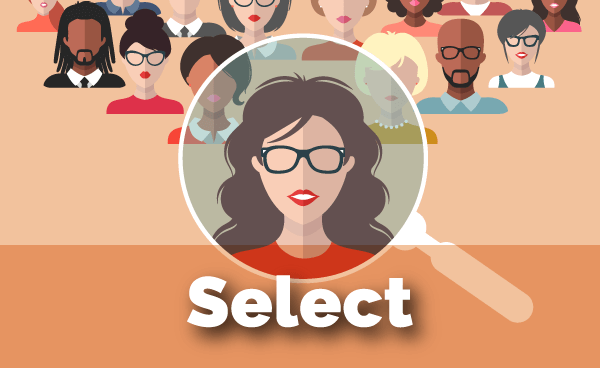 Ready to book? Connect with the actor's agent directly. We stay out of the way.
Why Talent Agents?
Talent agents are quality control and casting experts rolled into one. Whether union or non-union, the most talented and experienced voiceover actors are represented by agents. No other person knows their actors' capabilities—and who's the best fit for your project—better. Some casting sites tout algorithms to find the right voice. We believe in talent agents and their expertise.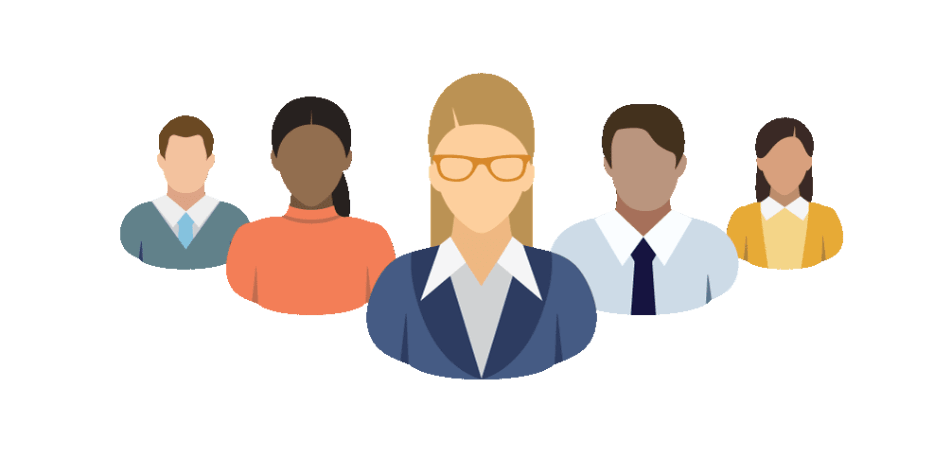 No Voice Actor Subscriptions
Many online voice casting sites allow anyone (who's willing to pay) the ability to audition. That may be great for that site's revenue stream, but it's the antithesis of casting's true purpose: to find the best talent for the job. We care more about the outcome, than the income.
What Our Clients Have to Say
"SelectVO is a great help in a hectic production world. It's easy, it's fast and it's affordable. Casting VO is now one less thing I worry about on my long production 'to do' list."

— Executive Producer, GSD&M
"We love using SelectVO because of the intuitive interface & ease of use. Mike & Josiah are quick to help anytime we have needed it. Plus, they are some of the nicest guys around."

— Production Director, Cactus
"SelectVO has vastly streamlined the voice casting process. The site is clear, intuitive, and fun! It has jumped to the front as our go-to platform for finding top quality voice talent."

— Senior Talent Manager, Leo Burnett
Voice Over Talent in Every Category
SelectVO.com casts every category in the voiceover industry. So whether it's animation, promo, commercial, or industrial, when you click 'cast' your project gets to the talent agencies you've invited—and equally important—to the agent at that talent agency who handles your type of project. Here is a list of our current category choices: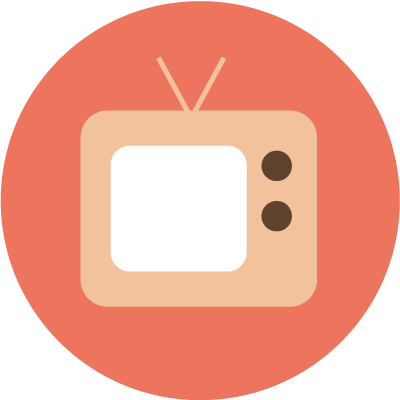 Commercial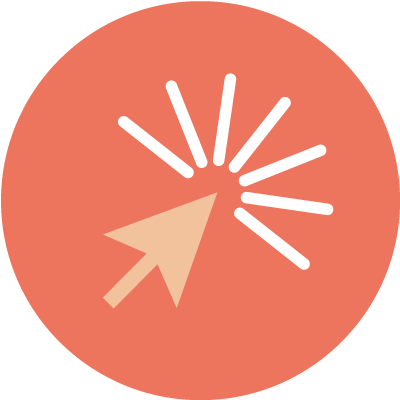 Interactive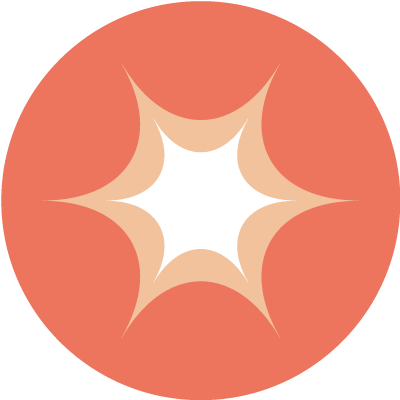 Animation

Promo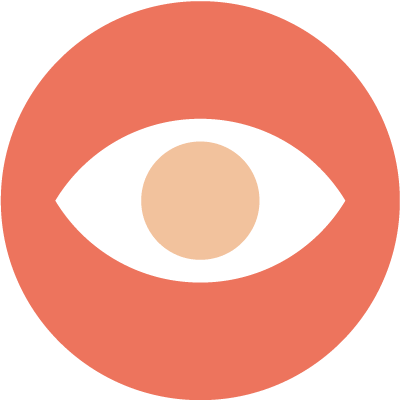 Trailer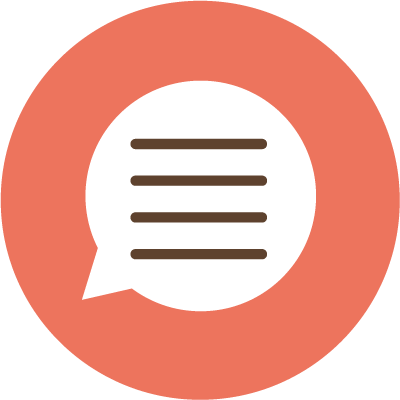 Narration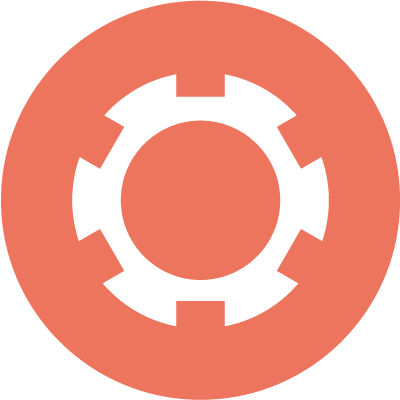 Industrial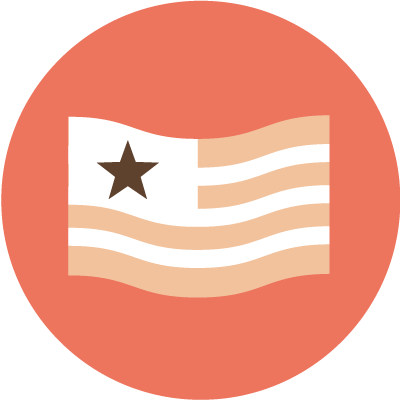 Political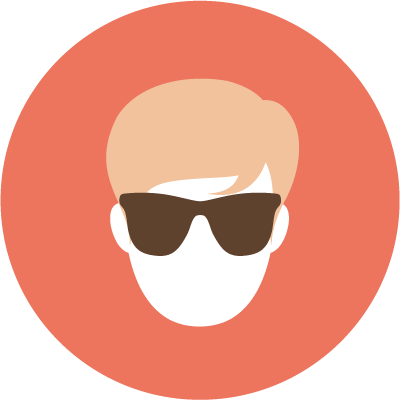 Celebrity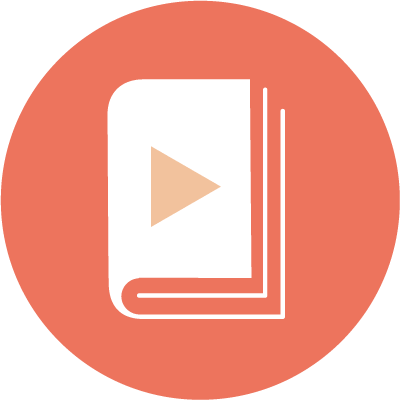 Audiobook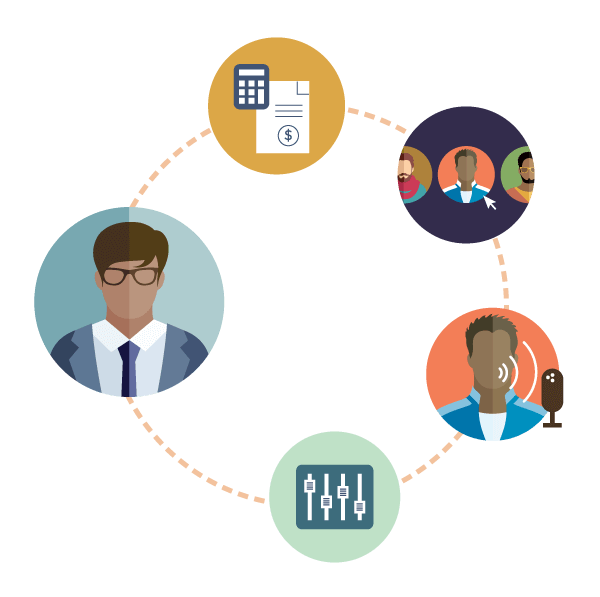 Cast, Record and Mix
If you need a full-service solution for an upcoming project, you've come to the right place. Our producers and nationally-recognized audio engineers can help you budget for a project, cast and record the actor, and create an amazing mix.
Voice Talent Directory
Search, sort, and listen to voiceover demos by the best union and non-union talent in the industry.
Voice Over Casting Services
Certain projects may require a more personal touch. Find a local casting service near you.
Voice Recording Studios
If you need a studio to record or mix your spot, here's the best of the best.
Key Features of Our Voice Casting Process
SelectVO.com was designed with a ton of input from producers and talent managers. Their overall request? Keep it simple. Their more specific feature requests? Here are a few that will make casting and collaborating with your team a whole lot easier: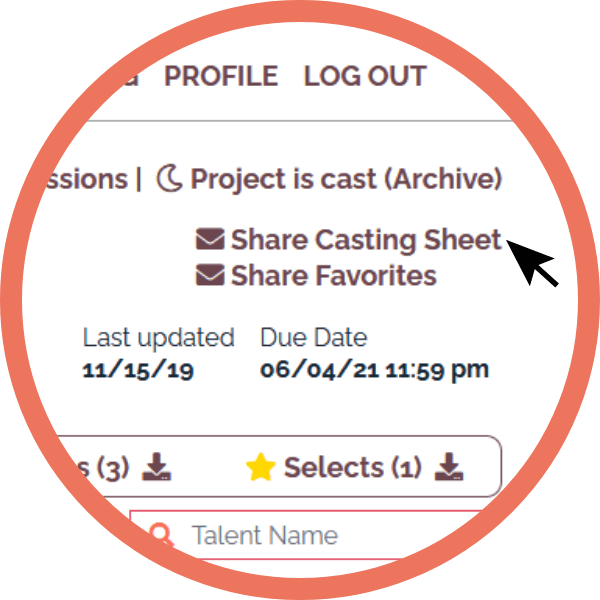 Share Casting Sheet
Your team doesn't need to sign-up on SelectVO.com to listen to auditions. Just click on 'Share Casting Sheet,' enter their e-mails, and we'll send them a link that gives them direct access to the project. Or, you can copy the link and use your own e-mail. Or, you can forward the confirmation e-mail we send right after you cast a project—the link is embedded. The point is, it couldn't be any easier to collaborate with your team.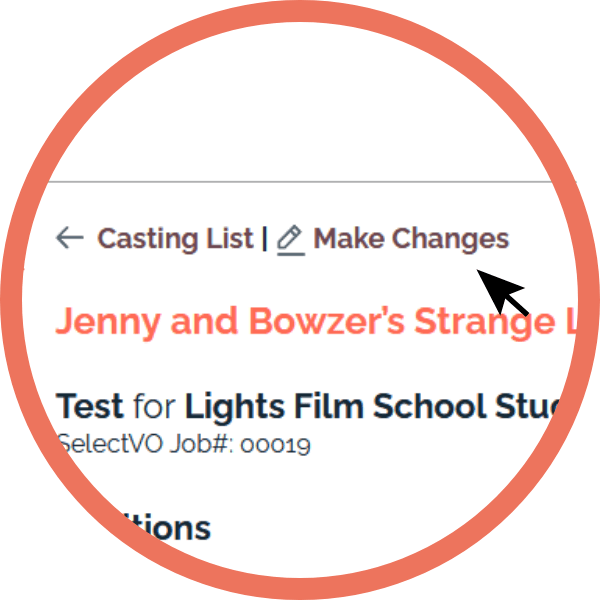 Easily Make Changes
You forgot a script. The specs changed. Whatever your reason for modifying a live casting project, it couldn't be easier to update. Just click 'Make Changes,' make those changes, and choose whether or not to notify the talent agencies.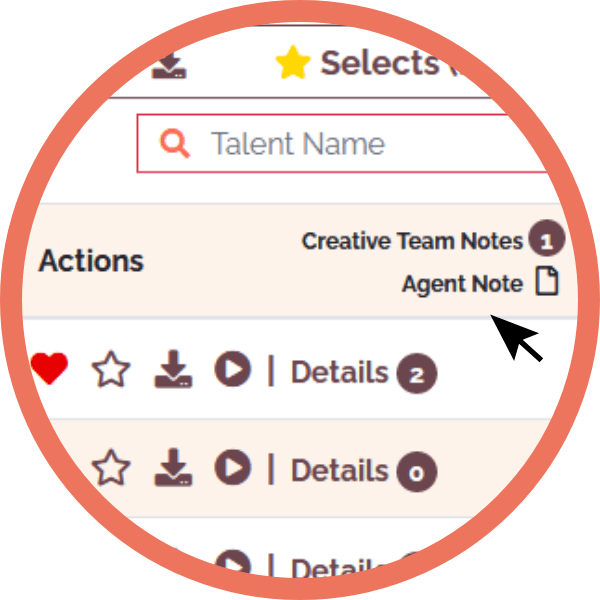 Message Talent Agencies
Is there something you want talent agencies to know about your project? Does a specific talent agency have an actor you want to read for a role? Send a note to all talent agencies, or just one. And if a note won't cut it and you need to reach out by phone, talent agency information is front-and-center at every point of the casting process.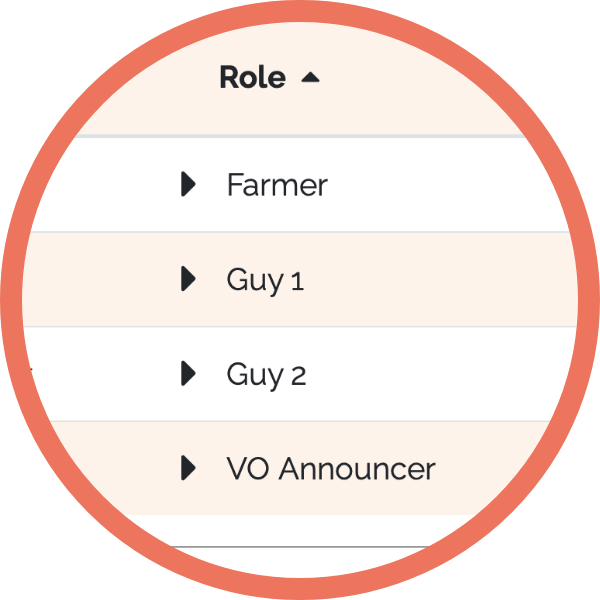 Role Names
This one's huge. For video games, animation, or large commercial projects, you may have a dozen roles and get thousands of auditions. If you enter the role names of each character, the talent agency MUST use these role names to upload into the casting project. This keeps your auditions easy to sort and perfectly organized.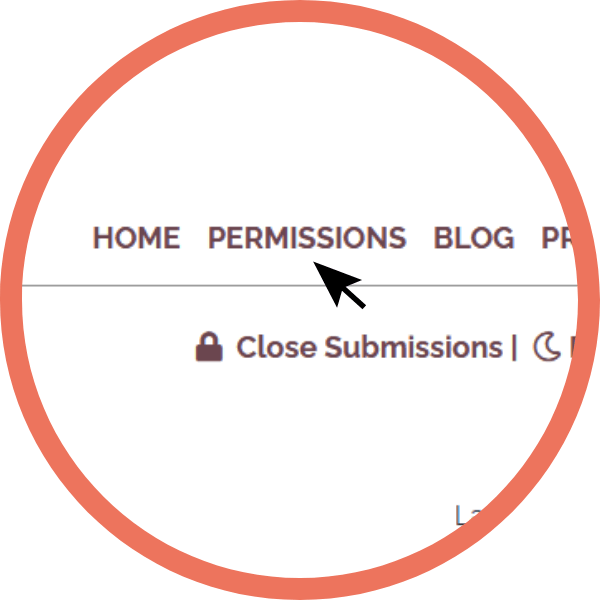 Permissions
'Share Casting Sheet' is used to invite team members to listen to auditions. 'Permissions' grants a team member full administrative access to your projects. This is great for Talent Business Managers who share responsibilities.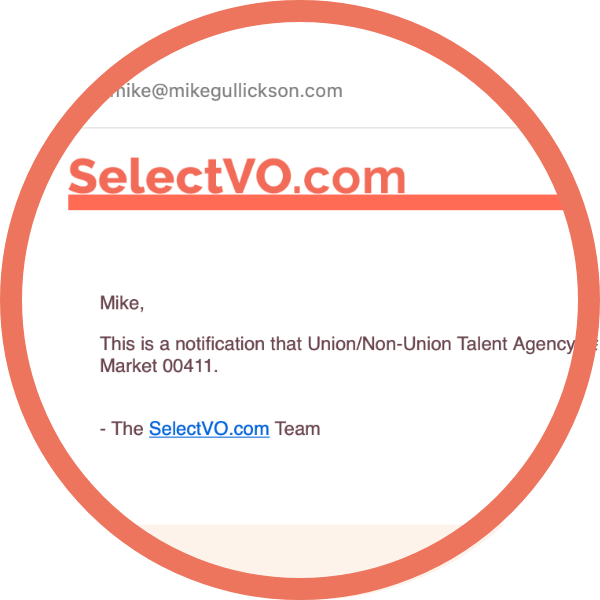 Automatic Notifications
Notifications can get annoying (that's why we have so few). But this one's cool. If you opt-in, when a talent agency begins to upload auditions, we'll send you an e-mail. This keeps you up-to-date without flooding your inbox.
Our Biggest (and Best) Feature
No matter the question, big or small, call us. Seriously! It is 99.9% likely we can solve whatever issue you have immediately, and if we can't, our development team can likely solve it overnight.
Expect More From An Online Voice Casting Service
With SelectVO.com, the best voiceover talent—and the best user experience—is just a few clicks away. Sign-up and start your voice over project today.
SIGN UP