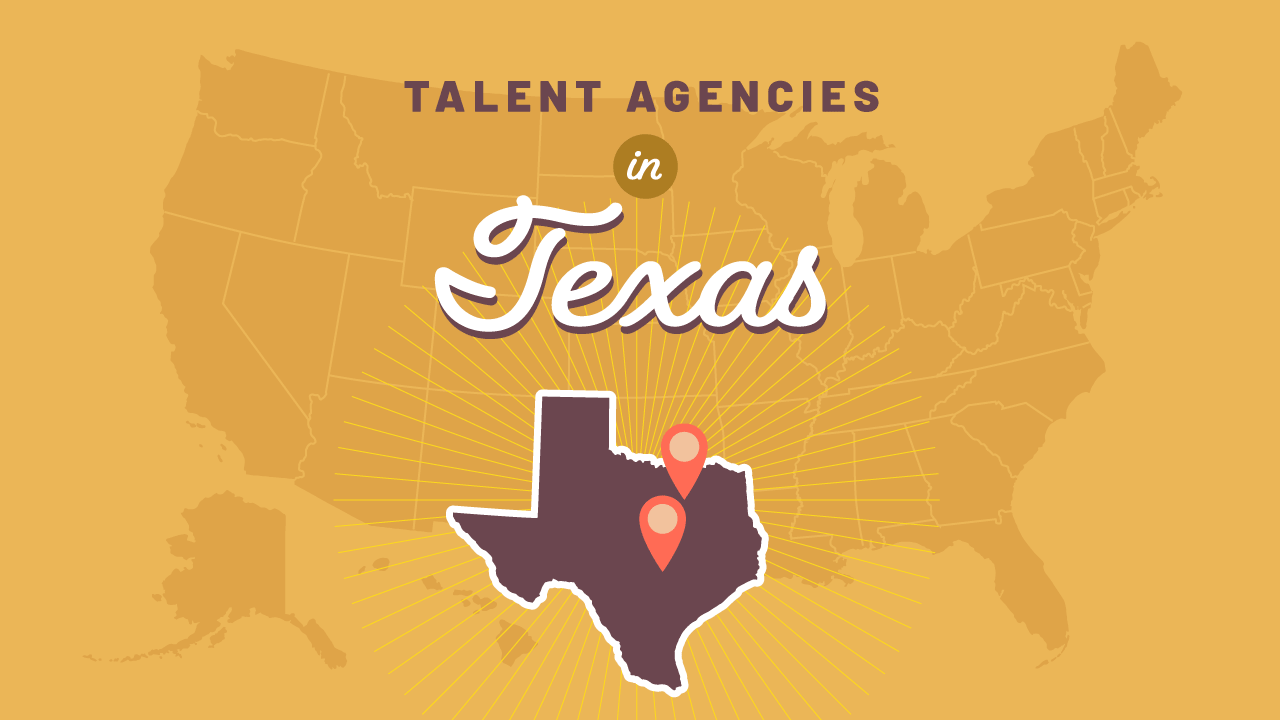 Talent agencies are a core component to SelectVO's success. While our site design, key features, and customer support make casting and choosing talent a breeze, it's the ear and experience of top talent agencies that put the perfect voiceover talent in front of you.
Over the next month we're going to highlight the talent agencies that make us look good, and help your voiceover project reach great.
To make the list more concise, we've broken up these articles by region. This week, we're going to highlight talent agencies in Austin and Dallas.
The Campbell Agency
Dallas
The Campbell Agency was founded in 1989 by Nancy Campbell. With her background in advertising, production and even as a talent herself, this provided a genuinely unique perspective for the Dallas market. She discovered and recruited top talent – both in front of the camera and behind the desk – that brought a quick ascendance into the top ranks of agencies in the Southwest. The Campbell Agency is recognized as a leading agency nationwide in all media and is at the forefront of balancing personal attention while providing clients state of the art support in all their casting needs. From local ads to international campaigns, Nancy and her staff are determined that each client be treated with respect and understanding for their individual needs. Our voice actors are among the most experienced in the Southwest and can be heard on national commercials, corporate training films and a wide variety of anime series and video games.
The agency philosophy of not merely "taking orders" but being proactive in developing and marketing models, actors and artists is a major force in the vibrancy of our clients' careers.
Collier Talent Agency
Austin
Collier Talent Agency is a boutique full-service talent agency representing some of the top actors and actresses in the South since 2004. We maintain a small roster of clients and offer a hands-on approach to representation.
Our voice over department represents a diverse group of union and non-union performers at the top of their game. Collier Talent books voice actors in all areas of v/o work including animation, video game, commercial, industrial, promo, IVR, ADR/looping and audiobooks.
Kim Dawson Agency
Dallas
For over fifty years, the Kim Dawson Agency has been the premier agency in the Southwest. We are a full service agency representing women, men, and children for film, television, commercials, voice-over, and print.
Thanks to the consistent quality of models and actors, the Kim Dawson Agency has become a destination for agency scouts from around the world. Working with the top agencies nationally and internationally we not only launch a career, we manage it. Renowned for having some of the most experienced and knowledgeable agents in the industry, the Kim Dawson Agency turns new faces into stars.
Mary Collins Agency
Dallas
Mary Collins Agency offers our services to those looking for experienced voiceover actors across all media. Based on our very select roster of talent, we are more directly involved with our performers, and therefore are more knowledgeable of their individual experience, training, and abilities. And Mary Collins–who worked as a casting director and voiceover producer before opening her own shop 37 years ago–brings a unique perspective to how her clients are represented. She and her veteran team of agents believe this is very much a collaborative business and prizes the relationships she forges, many of which the Agency has maintained for more than 30 years. We are SAG-AFTRA franchised and represent a wide variety of ethnicities, expertise and experience, both union and nonunion, 18 and above.
The Sheppard Agency
Austin
After nearly 30 years the name Sheppard has become synonymous with voiceover and globally recognized as a trusted authority on this dynamic and rapidly evolving industry. Our deep respect for the craft and sincere dedication to our talent and to our esteemed clients is absolutely unparalleled. Voiceover is all we do and all we have done for decades.
Our business model is simple: we offer a painstakingly vetted and meticulously crafted roster of elite professionals that represent the absolute best of what the industry has to offer. All needles, no haystack. These are the voices you hear every day on film, television and radio because their work is the pinnacle of the art form.  All of our talent have their own broadcast quality home studios and you can connect with nearly all via phone patch, ISDN, ipDTL, Skype, Zoom or Source Connect.
We are completely committed to making voiceover casting simple and nearly effortless for you.  We look forward to talking for you.